Precision Casting
Uses Of Materials In, Shell Building, Spark Plug Bodies, Kiln Furniture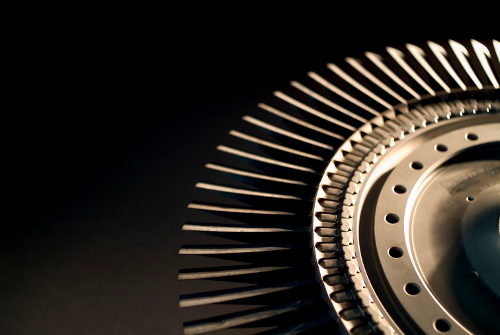 Materials supplied to maximise gel stability by measurement and control of ions released during the ageing process.
These materials include:
Fused Mullite
Alumina – White Fused and Tabular
Zircon
High purity Fused Silica
Studies can be undertaken using our flours and stuccos in your binder material. This then becomes a vital element of control.