The Technicians
Small Teams Of Skilled And Well-motivated Individuals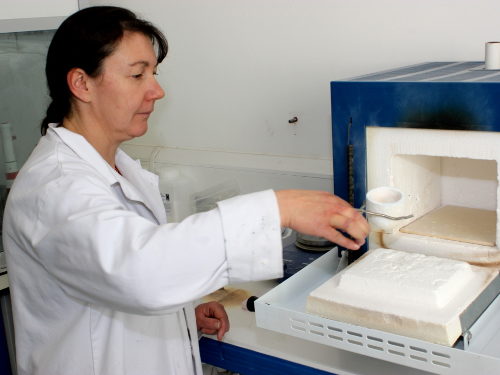 Small teams of skilled and well-motivated individuals with problem solving, logistical and production expertise.
Technical problem solving – Producing products for you and adjusted to your particular requirements – nobody is the same
Getting it to you complete and on-time
Complying with your agreed specifications and testing in the same manner as our customer
Pressed ceramics – feldspathic and lithium disilicate to check resultant surface and stability of the muffle under heat and pressure.
Analytical skills beyond that normally offered from a supplier of raw materials.